They had the opportunity to meet Venerable Thích Thiện Châu.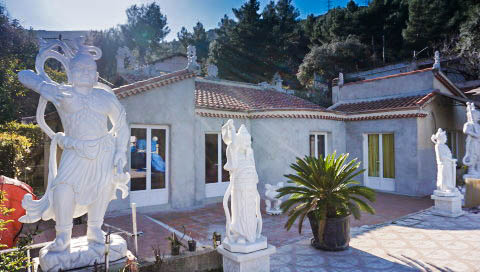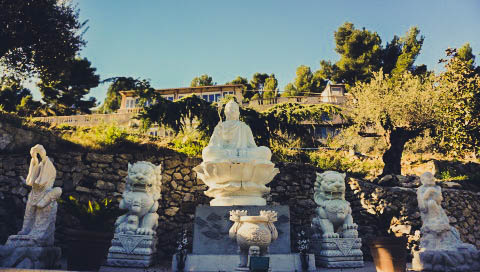 Whith his precious guidance , the Truc Lâm Pagoda was established in the 2
nd
district of Marseille in a small appartment in 1970.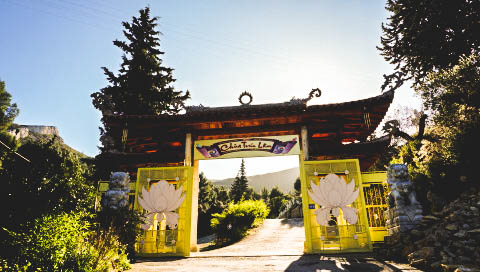 Aiming to perpetuate their traditions, in 1980, our founders found a land on the hill of Saint Marcel in the 11è district of Marseille where the Truc Lâm Pagoda was rebuilt.